Our Aims!
Here, is a brief statement about our Aims! and why we run our Association the way we do. For example:

Our Association is dedicated to the Members that are most IMPORTANT the CHILDREN!
Our Association!
We'll include information about our Association. We talk about our Association's founder and its history.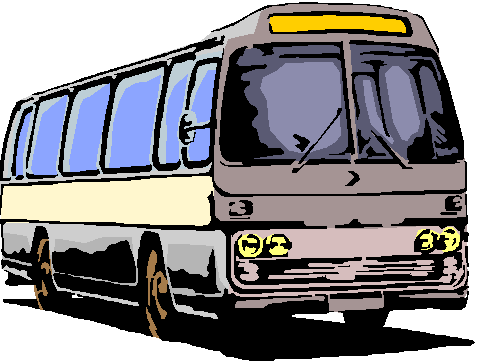 COACH TRAVEL:
Save your Troupe Money! Contact B.I.M.A. Office for Details.






Our Volunteers!
The Association is only as good as the people who do Voluntary work for it. Here we'll talk about the valued members of our Association who help to ensure our Association is the best it can be. For example, we might feature a picture/s of our Volunteer/s:

"TROPHIES" ARE YOU INTERESTED IN SAVINGS ON YOUR "TROPHY" ORDERS, THEN CONTACT THE B.I.M.A. OFFICE AS B.I.M.A. "NOW" CAN "SUPPLY" YOUR "TROPHIES" AND "SAVE" YOU MONEY!