Variety of Plumes: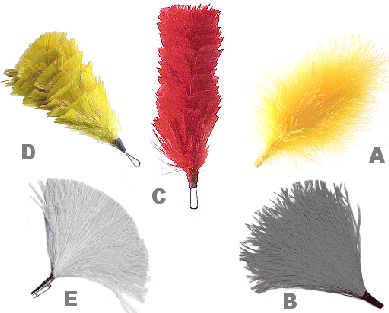 Leotards:
Hair Bunnet:
T Shirts: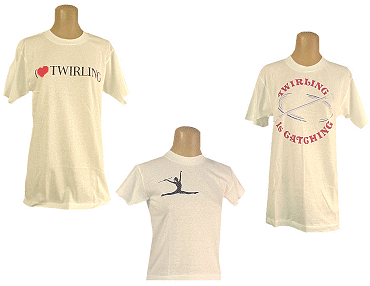 Footwear: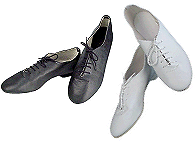 Head Wear:
Hat Chains:

Glossy Tights: "SPECIAL OFFER" ENDS 31st MARCH 2001.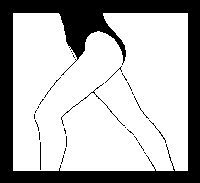 Chart showing different styles of Pom Poms:

Hat Box: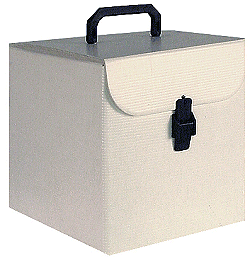 Sweatshirts: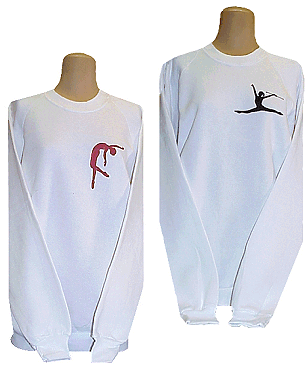 Towels: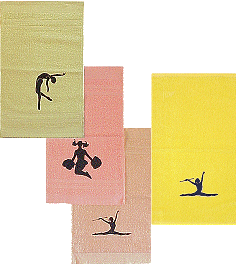 PLEASE NOTE: That Products shown are NOT the ONLY Ones Available and that Due to LIMITED Space on Our WEB SITE we can ONLY show WHAT YOU SEE if you can't SEE it CONTACT B.I.M.A. Office for further Details of STOCKS.