How to Order
In this area we'll include information on how to order one of our products, or a link to the "Contact Us" page if it has detailed ordering instructions.
For:
Enquiries-Quotes-Orders!
on
0114-220-4010
on
0114-221-0740


DISCOUNTS
ONLY
ON ORDERS
FROM
B.I.M.A.
FAX:
Your
Enquiries
Quotes
Orders
on
0114-243-2546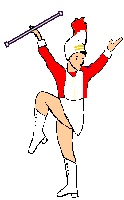 Your
Enquiries
Quotes
Orders
by using
LINK
Below





If necessary, we'll include links on this page to other pages that describe one of our products in more detail. We might use a format similar to this one for our catalog page:
Products available from B.I.M.A. Mail order.
Baton Ends just a few samples:

Illuminated Baton:
Ribbon Baton: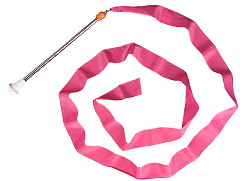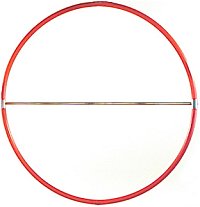 Hoopbaton: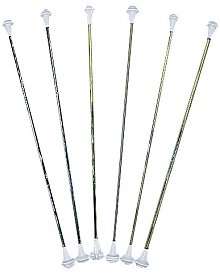 Variety of Batons:
Variety of Maces: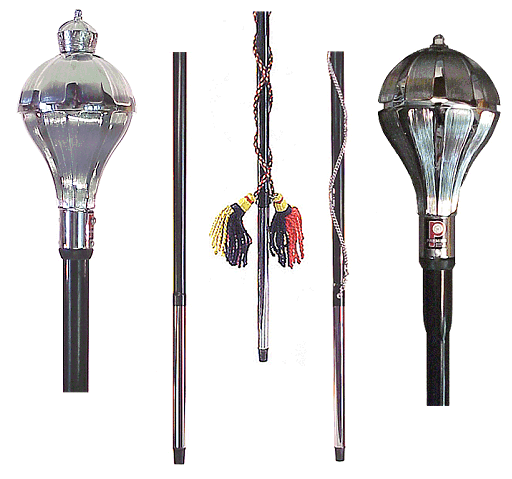 Flag & Flagshaft:
Baton Case:


Union Jack Flag:
Variety of Pom Poms: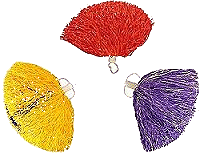 Baton Holdall: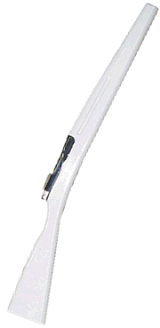 Twirling Rifle:
Pom Bag: